Decayed teeth are not only painful but can also significantly distort a perfect smile, making you lose your confidence. If the decay continues, it may severely damage your tooth to the point that you may need an extraction. A tooth extraction should be the last option, as losing a tooth can significantly damage your esteem. Luckily, you can get aesthetic dental fillings in New York to restore your beautiful smile.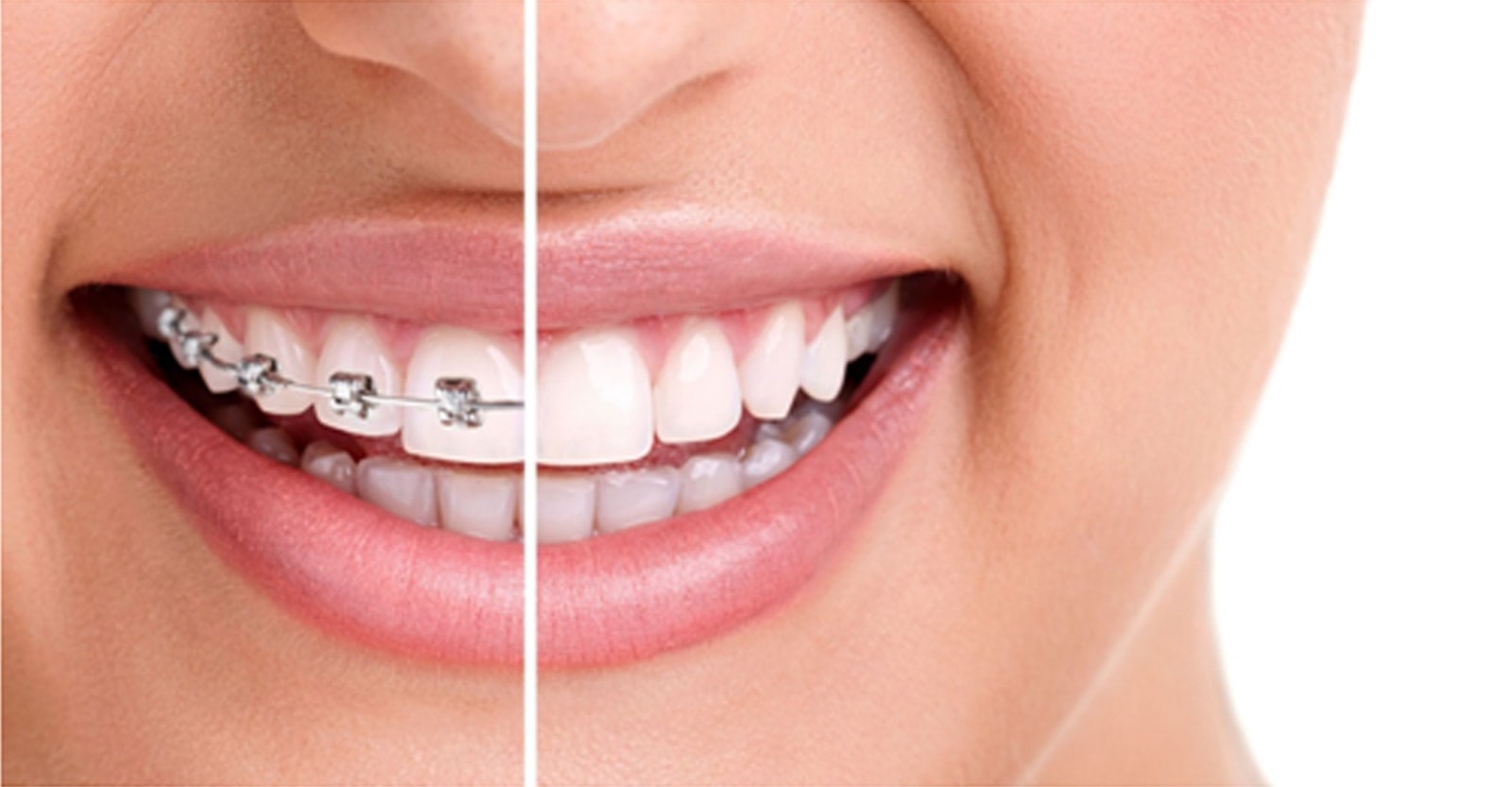 What are aesthetic dental fillings?
A dental filling is a restorative procedure that involves removing the decayed portions of your tooth and then using special materials to fill in the decayed parts to prevent further damage to your tooth. In the past years, amalgam was the most used type of dental fillings. These fillings were suitable due to their durability and their ability to shield the tooth from further damage. Technology has come up with aesthetic dental fillings in recent years, which are better than amalgam fillings. Aesthetic dental fillings perform the same way as amalgam fillings but are not easily noticeable as they blend in with your teeth.
What are the roles of Onlays and Inlays?
Dental Onlays and inlays are optimal restorative forms of dental fillings that are customizable to fit your teeth' requirements. The dental team at 286 Madison Dental designs personalized dental Onlays and Inlays to enclose the damaged parts and the adjacent tissues of your teeth. Inlays have specific designs to help them fit in the area between your cusps once your dentist removes the cavity. Inlays have special designs in such a way that they naturally merge with the color of your teeth. An Onlay, on the other hand, helps to restore a severely decayed tooth. Inlays and Onlays strengthen and restore the original appearance of your tooth while shielding it from further decay. The dental team at 286 Madison Dental creates personalized Inlays, Onlays, and dental crowns using CEREC (chairside economical restoration of esthetic ceramics). This ensures that you are able to share your beautiful smile immediately after the procedure.
What is the meaning of dental bonding?
Dental bonding is a restorative dental procedure that involves repairing damaged teeth using composite resin. The composite resin uses glass particles and resin to help in the restoration of your sweet smile. The dental team designs a personalized bonding material to blend in naturally with your teeth and prevent them from further decay. After the procedure, the team may reshape your tooth once the resin hardens to make your smile more appealing. The filling is not easily noticeable, making it easier for you to smile and laugh confidently. Dental bonding can also repair cracked or discolored teeth. The procedure takes 30 to 60 minutes, depending on your needs and the number of teeth.
 Cavities should never affect your mood when there are durable dental fillings that can restore your teeth. Redefine your smile by partnering with 286 Madison Dental for your dental needs. Call the center or book your spot online to begin your journey to transformation.