Dental issues affect your health as well as your smile and overall appearance. The primary reasons behind these problems include poor oral health habits, infections, and accidents. If you are a victim of any dental health problem, Russell Family Dentistry has the solution for you. The practice understands the importance of having a good smile. Hence, the facility specializes in providing the best dental care available to restore and transform your appearance. Louis Russell Jr., a cosmetic & implant dentist in Tomball, leads Russell Family Dentistry to provide the best dental care in the region. Visit them today for a dental experience with a difference.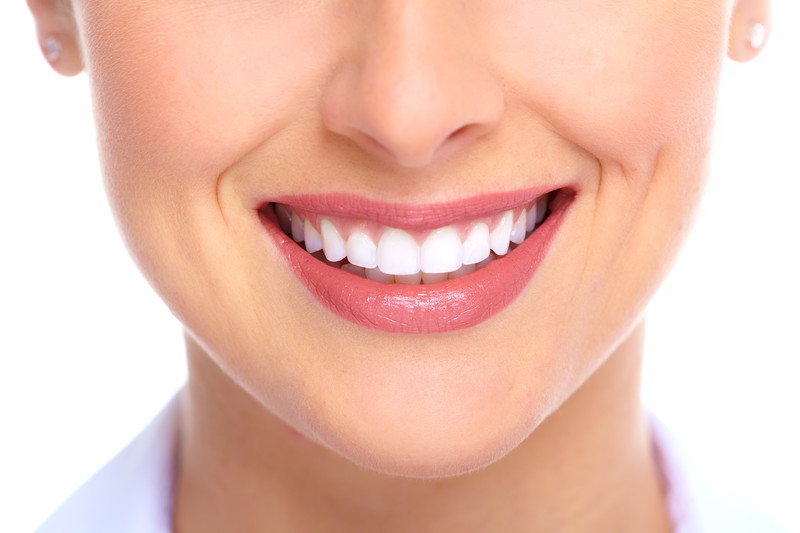 Russell Family Dentistry is your ideal family dental practice that caters to all your family dental needs. The proficient dentist dedicates his life to providing dental care to patients of all ages. For all your family dental needs, Dr. Russell serves you with competent and quality services. Call or book online to schedule your appointment.
About Dr. Russell
Dr. Russell Jr. has a high level of experience in family and cosmetic dentistry services. He grew in Spring, Texas. His career journey began in 1991, where the passionate dentist received his first bachelor's degree from Texas A&M University. Later he graduated with a dental degree from the University of Texas, School of Dentistry in 1995.
The highly qualified dentist is a member of the American Dental Association, Texas Dental Association, The Greater Houston Dental Society, and Tomball Chamber of Commerce. Dr. Russell continues with his education to be conversant with the latest dental technologies and knowledge.
What services does Dr. Russell offer?
Dr. Russell is knowledgeable and has high expertise in dentistry services. He specializes mainly in cosmetic and implant dentistry. He focuses on helping you and your family achieve healthy and beautiful smiles. Patients benefit from his high level of experience, receiving excellent and remarkable results. Dr. Russell offers patient-centered services, making patient's needs his priority. He is compassionate and caring, ensuring you feel comfortable and relaxed during treatments. The highly skilled, board-certified dentist offers comprehensive care for various services, including smile makeovers, family dentistry, veneers, dental crowns, dental implants, gum disease implants, and clear aligners.
What cosmetic and implant dentistry services does Dr. Russell offer?
At Russell Family Dentistry, Dr. Russell has a particular interest in cosmetic and implant dentistry. He is passionate about improving and restoring smiles. The highly educated dentist uses the latest and advanced techniques to provide effective and excellent results. He offers comprehensive care intending to reach your desired goal.
Dr. Russell offers quality techniques for cosmetic purposes, including crowns, bridges, veneers, dental implants, and teeth whitening. All these procedures aim at improving and transforming your smile.
For implant dentistry, he offers dental implants and dental implant restoration. The highly experienced doctor uses high-quality implants to provide support to your bridges and crowns and give your face a definite shape.
To sum-up, Dr. Russell is passionate about your family dentistry, including cosmetic and implant dentistry. His focus is to ensure you achieve your desired smile. He offers an interactive consultation to understand your aesthetic goals clearly and strives to meet them. For all your family dentistry needs, including smile makeovers and implants, visit Dr. Russell today for the care you deserve.